News
resta sempre aggiornato!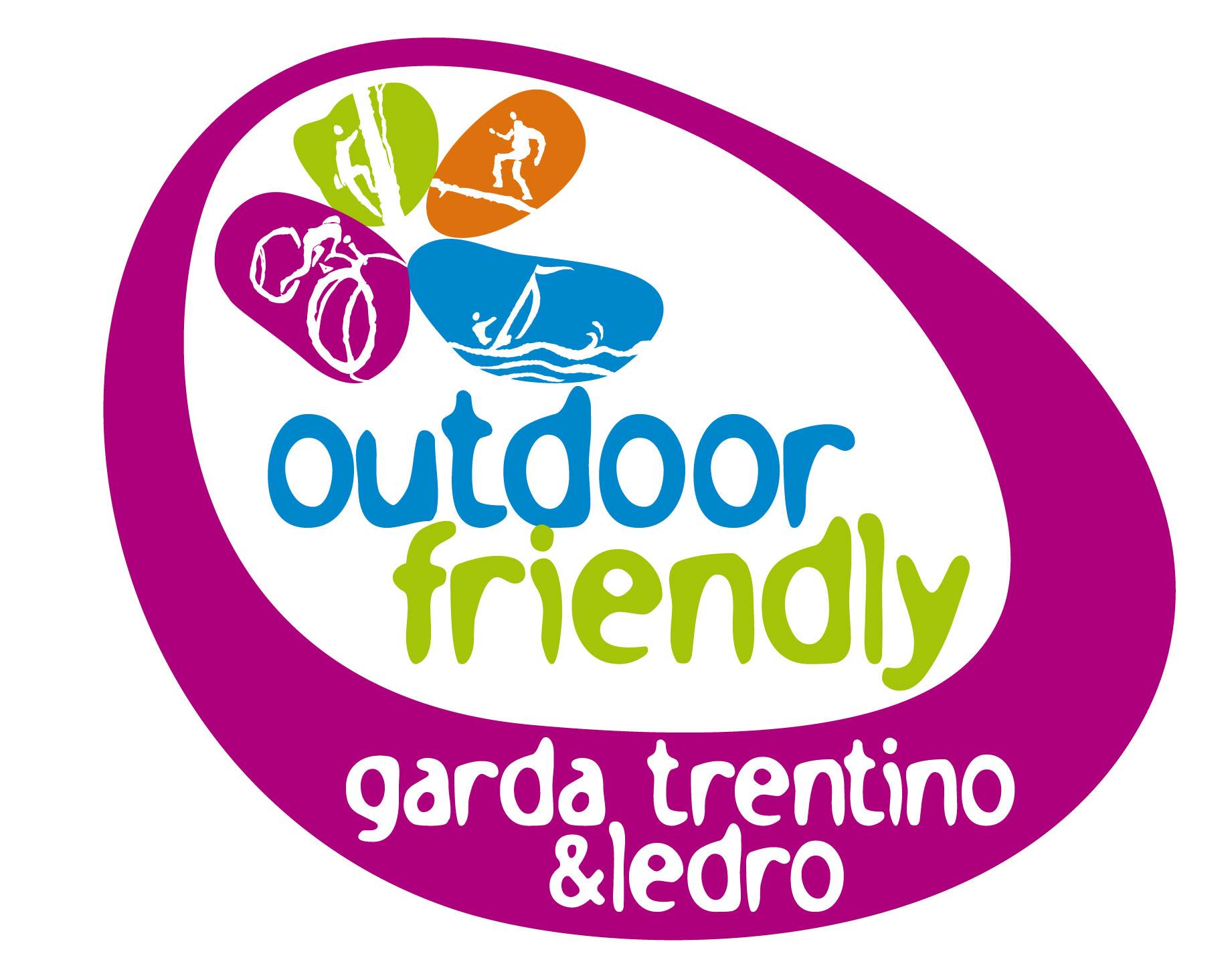 Outdoor Friendly Garda Ledro Trentino
2019/03/19-08:57:00
From this year Cà mea Dina is an Outdoor Friendly structure OUR OFFER FOR A MINIMUM OF 2 PEOPLE IN THE DOUBLE ROOM FOR THE STAY OF A WEEK INCLUDING BREAKFAST PER PERSON AND € 260.00 including tourist tax The services we offer to our Outdoor Guests included in our Offer are: Information on sports activities in Val di Ledro, Lake Ledro Outdoor information material, maps of Trekking and MTB routes Buffet breakfast with our typical products our jams and homemade desserts, vitamin corner for our sportsmen Lunch Paket (Paid Service) Sweet and savory snack (paid service) Possibility to wash and dry the technical clothing (paid service) Garage storage for sports equipment and MTB with mini workshop Wifi or no internet (Digital detox) Use of the Physiotherm Infrared Sauna (hourly reservation) Our Outdoor Friendly Guests can rent sports equipment or sports activities with special prices and 10% reductions Find here the list of our Partners with their activities and reductions listed. LEDRO BIKE RENTALS Via Nuova Pieve di Ledro near the Nido Verde Bar: 10% discount for Bike Rental, E-Bike MTB, Bike Shuttle, Guided Tours, Pump Trak Track, Assistance mechanics and accessories sale) COOPERATIVA So.L.E: 10% discount Rent And Bike there are various rental points CAMPING AT THE LAKE: 10% off Pieve di Ledro, MTB, Bike and Canoe rental ASD. CANOA KAYAK LEDRO 10% discount At Besta Molina di Ledro Beach Rent single and double kayaks, SUP rental, equipment related to the activities, the Club also offers courses for beginners, prior booking with the instructor, please note that for this type of activity you need to know how to swim TRENTINO ADVENTURES Via Nuova 7 Pieve di Ledro climbing gym near the Bar Nido Verde Vie ferrate and Climbing ... Ferrata Rio Sallagoni or Ferrata Colodri, Ferrata di Cima Capi or Monte Albano a Mori 10% discount with a minimum of 4 participants Cannyoning .. Rio Nero or Palvico Integral, Rio Nero Integral 10% discount with a minimum of 4 participants 10% discount with a minimum of 4 participants Tandem Paragliding Flights .. for this type of activity no reduction is applied Climbing Falesie .. Passo d'Ampola or in Ex Centrale 10% discount BE WEKE LEDRO wakeboard school (fusion of water skiing, snowboarding and surfing) practicable from 7 years up, simple and fun! Located in the area of ​​Pur in Val di Ledro. The activity will be open from mid April to October, from 10.00 to 19.00. 15% discount WHAT ARE YOU EXPECTING .. BOOK YOUR HOLIDAY MAY AND JUNE THE IDEAL PERIODS FOR DISCOVERING THE NATURE OF THE VALLEY OF LEDRO ..